Today marks our first year in business!
When we incorporated Cornelius Creative in March 2020, we were full of excitement as any new business owners, despite the looming pandemic. Only six days later, the UK went into lockdown and thus started a year like no other. While other businesses were shutting down and sending staff home on furlough, we were buzzing to get our business started.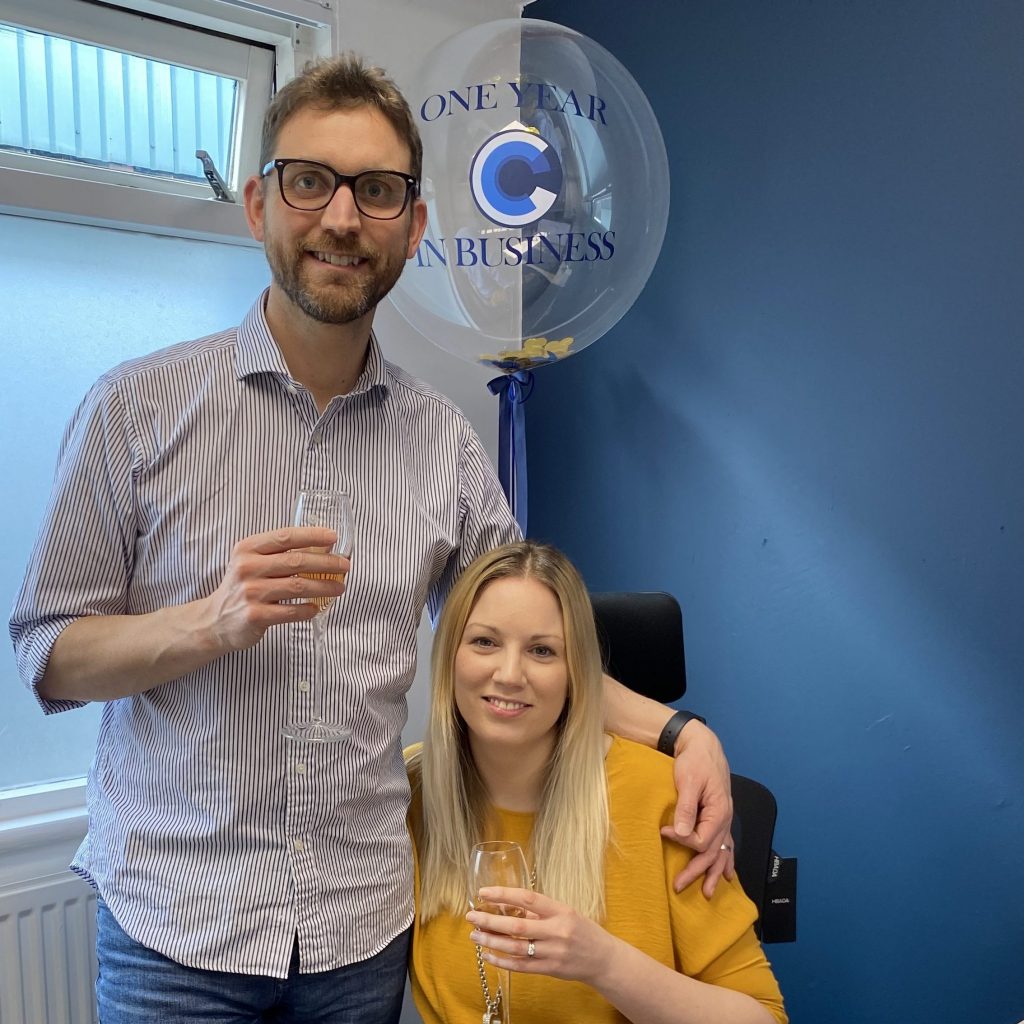 We quickly learned that we needed to adapt to stay afloat; but with determination, great teamwork, some favours and luck, today we have a growing business with big ambition. To call it a rollercoaster year would be an understatement!
In our first year we have moved from the spare bedroom to our new office in Fawkham, we've won a Theo Paphitis Small Business Sunday award, and we've even been featured in the local Kent news.
We'd like to thank everyone that has helped us so far, including our clients and partners; we're so glad to have you on the journey with us.
Cheers to a fantastic first year, and let's see what year two has in store!