The annual Consumer Electronics Show (CES) is one of the most influential consumer products shows in the world, showcasing the newest technology used in physical as well digital products.
Held every January in Las Vegas, this year saw a return to an in-person event after being paused for 2021. As product specialists, we are always intrigued to see what new technologies and products are featured at CES each year, so here are our key takeaways from #CES2022:
1. Robotics
Robotics played a massive part in this year's show. Everything from fully humanised service robots to assist people at the airport or supermarket.
Through to cute robot animals that nibble your fingers for pleasure (whatever floats your boat!)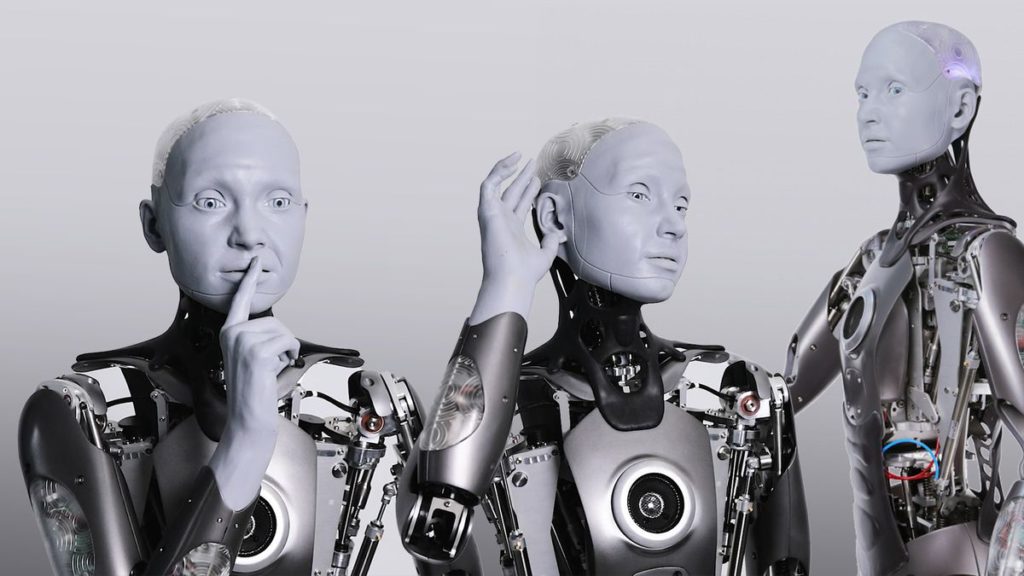 Our thoughts:
Robotics technology will start to be used more frequently, particularly in applications that are dangerous for humans, such as firefighting, conflict areas and perhaps even to avoid spread of viruses in future.
2. Invisible technology: colour changing cars
Undoubtedly stealing this year's show, BMW's E Ink is essentially an invisible layer of technology that can change the colour of the car from white to black, as well as add patterns.
Invisible technology has been emerging as a concept for the last few years. Automated and customised products are rapidly becoming more popular (we only have to look at home automated products to realise how ingrained they have become in everyday life), and now BMW have taken it one step further with E Ink colour changing technology.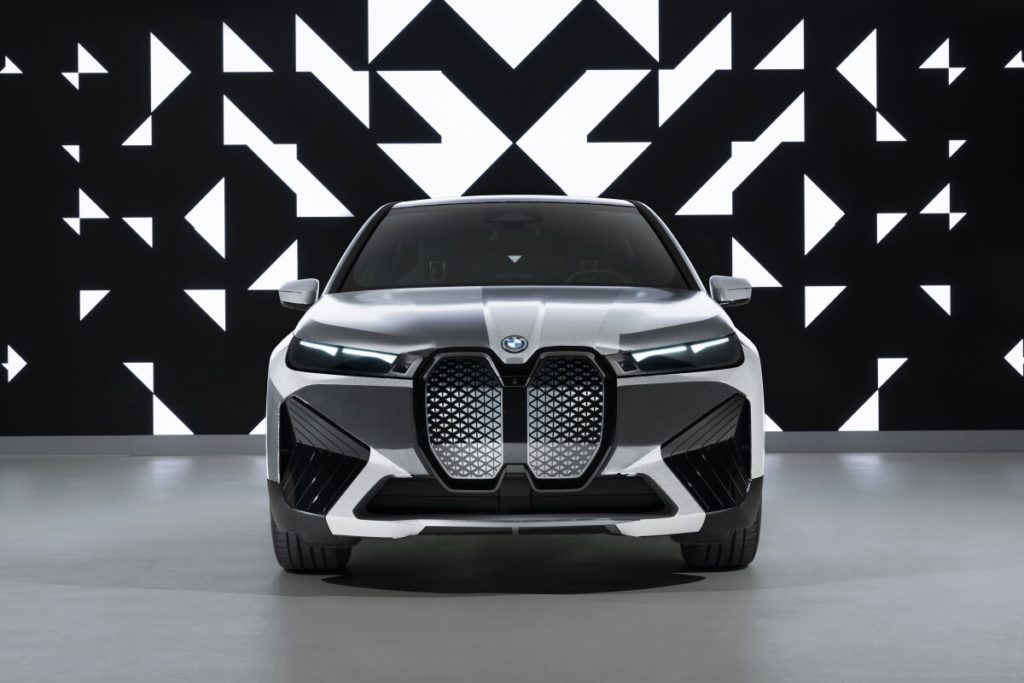 Our thoughts:
We see this technology moving beyond simply changing a car's appearance. It could also signal warnings to other road users, such as an accident or hazard ahead, or perhaps even highlight if a car has been stolen. In terms of customisation, your car could develop a personality linked to wearable tech, so that if perhaps stress increases your heart rate, the car could calm you by changing to a soothing colour or giving you an uplifting message, for example.
3. Invisible technology: smart audio
Following on the hidden technology theme at CES is a smart audio device which is like wearing a pair of invisible headphones. Noveto has developed the Soundbeamer 1.0 sound bar that uses facial recognition to target projected sound to the area just in front of your ears. You get a fully immersive sound experience while others around you will only hear a whisper.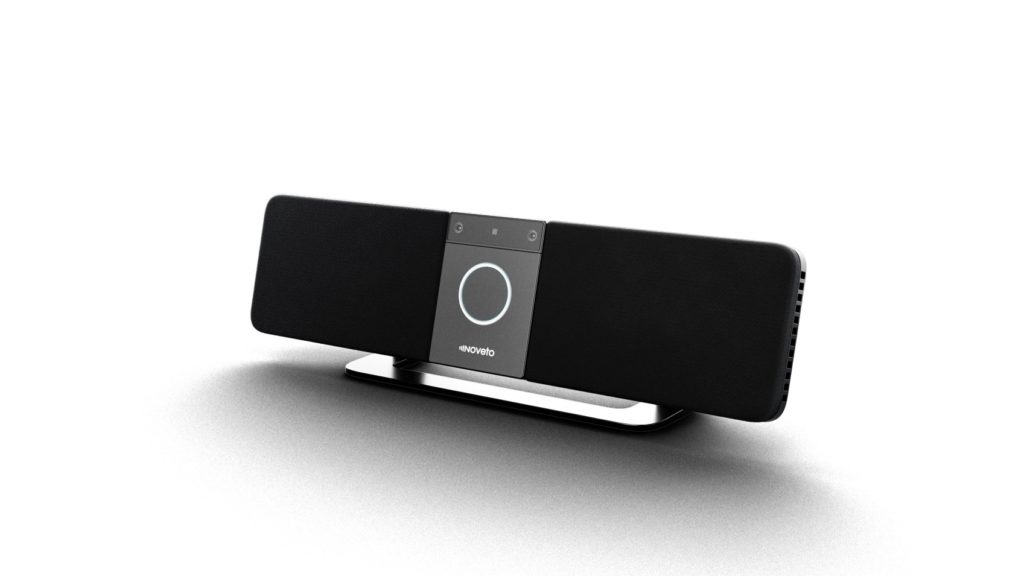 Our thoughts:
We think this technology would be fantastic for long haul flights, eliminating the need for throwaway or reusable headphones, as well as in office spaces where Zoom calls are the new normal. 
4. Stylish wearable tech
Smart ring technology has been around for a few years, but at a considerably high price point. The Movano smart ring aims to undercut the price of its main competitors, including market leader Oura. The ring will gather and provide accurate data on customers health metrics including sleep monitoring, heart rate, heart rate variability, respiration levels, temperature, blood oxygen readings, step count, and calories burned. What's more, the ring will make suggestions to improve a user's quality of life; perhaps suggesting that your heart rate increased after drinking a few glasses of wine.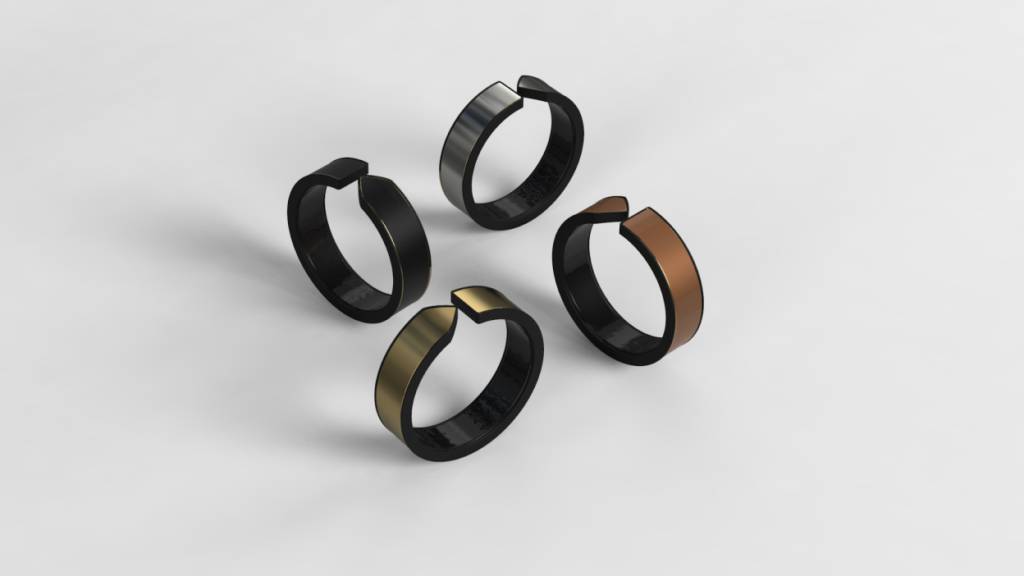 Our thoughts:
While health monitoring has been dominated by smart watches, we believe smart rings may overtake watches in the wearable tech space. The discrete nature of a ring means its more versatile and is easier to match with any attire. A smart watch doesn't always provide the right "look" when going to a business meeting, for example, and if the watch isn't being worn no health data is being collected.
What did you think of CES 2022? What products stood out most for you?