If you're developing a product, you've probably heard the term 'product roadmap' floating around.
But what does it mean, and do you need one?
What is a product roadmap?
Simply put, a product roadmap is a vision of your company's evolving products. It is a strategic document that outlines plans and allows visibility on which direction the company is heading. The roadmap is usually rolling or agile over a specific time period, which when developing physical products is usually 3 – 5 years. It tells you which products will be delivered, and by when.
Essentially it's the road your company will be travelling on and what products will be launched along the way. Like an actual road, there may be some bends and twists along the way, and even a few diversions!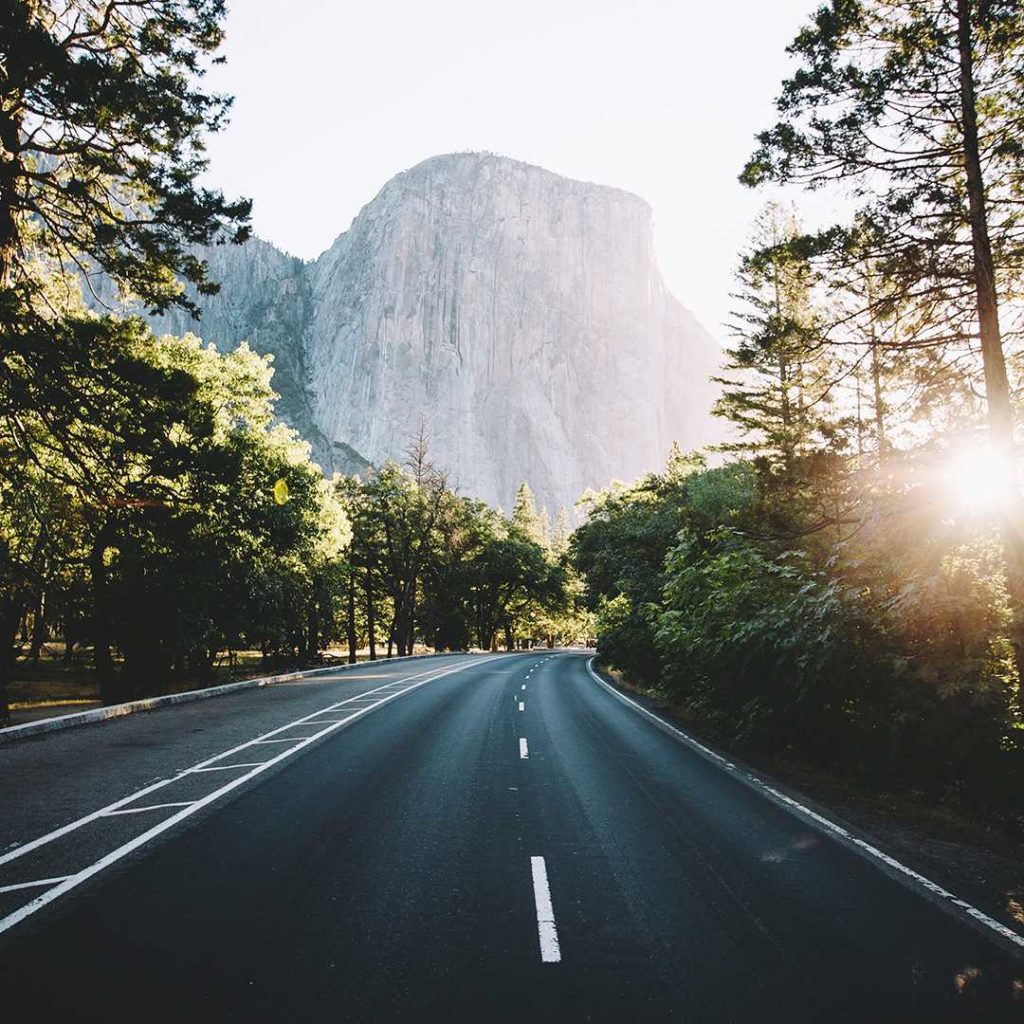 Photo credit: Unsplash
Who is responsible for the product roadmap?
The product manager is ultimately responsible for creating and owning the product roadmap, however, there will normally be other stakeholders around the business. The following departments will usually have at least one nominated stakeholder:
Executive board
Product team
Design and Engineering
Sales
Marketing
Customer Service
Depending on your organisation, you may also have some external stakeholders.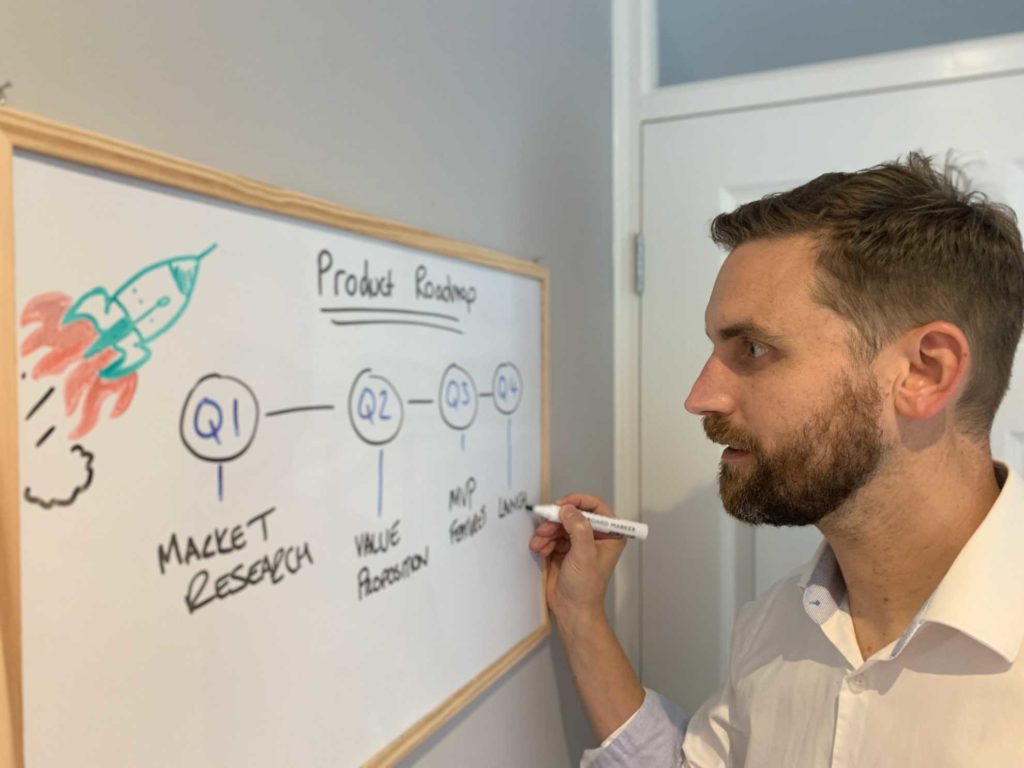 It's vital that the product manager updates stakeholders on a regular basis. They'll need to arrange meetings to communicate updates and collate feedback, but ultimately it's the product manager who owns the roadmap and is responsible for keeping things moving. If there are delays that will impact the agreed strategic vision then these need to be communicated to stakeholders. The roadmap will help to manage and align the stakeholders' expectations.
Why do you need a product roadmap?
As outlined above, the roadmap is the organisation's strategic vision for the future. It's an essential document for the business. Without it, you won't have clarity of which products are being launched.
It communicates the product vision clearly and aligns product goals with overall business goals. The ultimate objective being to launch commercially successful products with a healthy return on investment.
The roadmap translates "technical" jargon into concise language that all stakeholders can understand.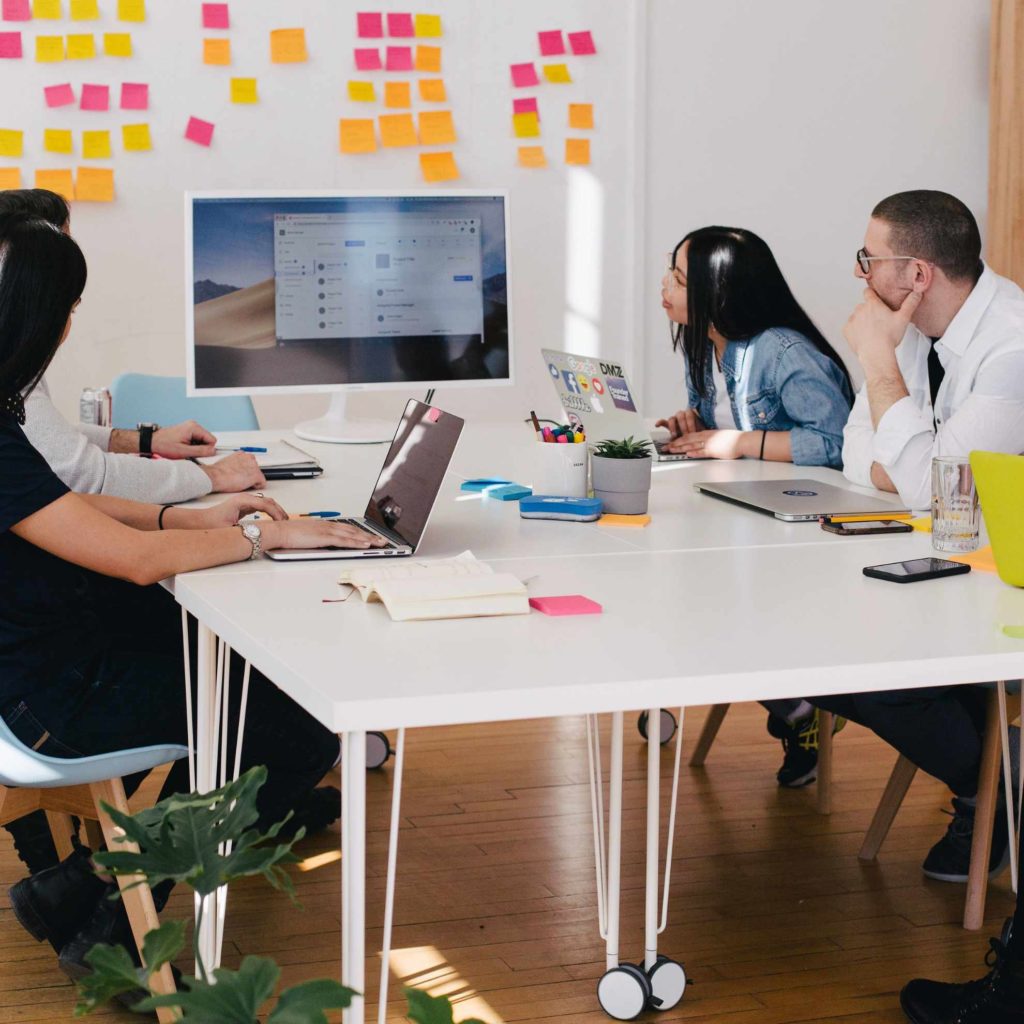 It allows priorities to be communicated easily, which is particularly useful when difficult decisions need to be made (such as which features can we afford to include in the development, and which need to be scrapped).
The roadmap facilitates different departments to work together, resulting in a smoother development process with the outcome being a better product for your target audience.
Simon Cornelius, MD of Cornelius Creative says:
"A long-term strategic product roadmap gives businesses a great foundation for future product launches and exposes the maximum potential from existing product ranges.
A well thought out roadmap identifies potential gaps in a product portfolio as well as gaps in the marketplace. It allows businesses to control their product lifecycles, ensuring that outdated or poor performing products are superseded by new product developments before it is too late. This ensures a continuous revenue stream, as well as helping to plan new product launches, by giving a firm indication of deadlines to complete the development and hit significant selling milestones, be it a trade show, or seasonal time of the year to maximise the product's initial uptake."
What should be included in a product roadmap?
The content of your roadmap depends on your organisation, and your audience. The size and structure of your company will determine the complexity of the roadmap, but there are certain aspects that should be included:
The overall vision for the product(s)
Requirements (what you need to get where you want to be)
Project timeline, complete with timed goals
Metrics, how things will be measured
Best practice tips for a killer product roadmap
Make sure the company's vision is clear: it will be the overall guide for the roadmap.
Don't overload the detail: keep it top level with your audience in mind.
Make it accessible to all stakeholders: and keep communication regular.
Review and update regularly: make changes when necessary – it should be flexible.
Next steps:
Are you looking to create your next product roadmap? Our team of experienced product managers can help.
Contact us today and we'll take you on the first step to planning commercially successful products.
---