The bathroom is often the most overlooked and smallest room in the house. When it comes to home interiors, it can often be neglected.
But this year, Ideal Home launched its very first awards to celebrate the humble bathroom.
Judged by a panel of bathroom and design experts, there were eleven categories in total.
We're delighted that one of our clients, Bathroom Brands Group, won three achievements at the awards.
Even more special is that their newly launched LIMIT furniture range, which is part of their Crosswater UK brand, won the coveted 'Best Modern Bathroom' award.
We are proud to have supported the market research of new products for the Bathroom Brands Group and Crosswater UK over the past two years, and LIMIT was one of the first product ranges upon which we conducted market research.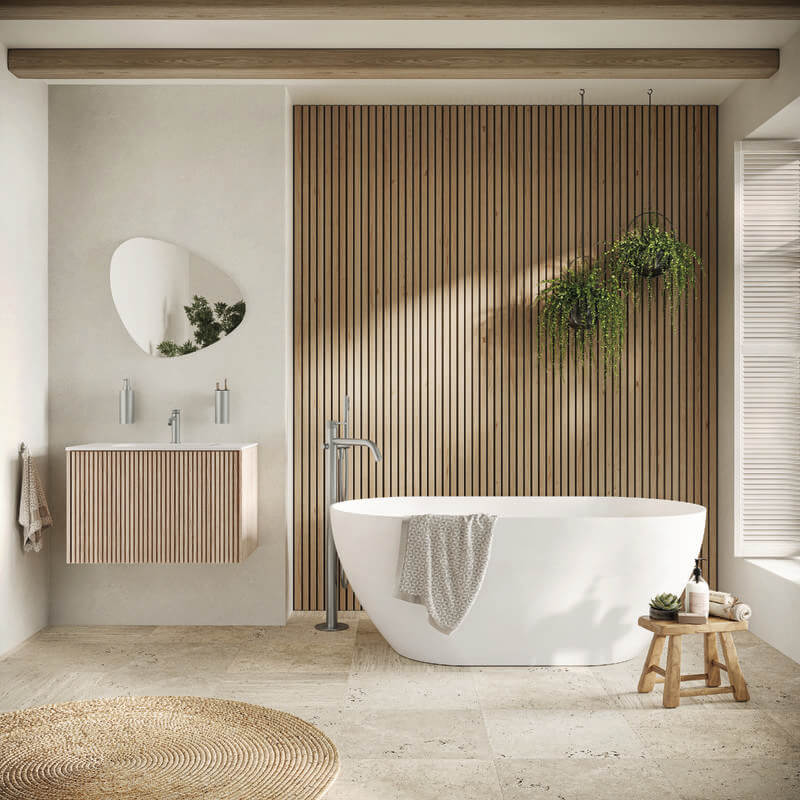 Heather Young, Editor-in-Chief at Ideal Home said:
"We love the inclusion of the wood-effect panelling in the Limit bathroom range from Crosswater. It feels so of the moment and has an instant calming effect."
This win is a fantastic achievement for our client and supports our approach that gathering valuable insights from your target audiences can lead to developing commercially successful products.
Market research empowers brands to make smarter decisions about which products to bring to market.

We offer a full package of market research options and can tailor to any product or stage during the development process. Speak to our market research experts today to see how we can help your brand.
You can see all of the Ideal Home Bathroom Award winners here.