At the beginning of any new product development project we always conduct market research, and some of our clients have asked us: is market research always necessary in product development?
Let's take a typical scenario. Imagine you are a product manager.
A member of your company's sales team comes to you and says they need a product that meets a certain requirement. For the purposes of this blog post, we'll assume your company makes bathroom taps, and the salesperson wants a tap with a 120mm spout projection because one of their customers (a high street showroom) has asked for it. Your current portfolio features a 105mm and a 135mm tap.
So, you develop or source a 120mm tap and you sell 2,000 units. The original salesperson sells a certain amount into their customer, and perhaps one or two other customers show some interest, but the return on investment into the product development is low.
Now, let's change the scenario slightly.

After the salesperson comes to you with the original request you conduct some market research. You set up focus groups with your top ten retail customers. You send a survey to some end users (homeowners), and perhaps even some home developers.
Through a series of structured questions, you gain some valuable insights into what the market really wants, and the research reveals that what is really in demand is a 115mm tap. What's more, after speaking to them, the original customer would be quite happy with a 115mm tap.
Armed with these intelligent insights you can build the business case around developing a 115mm tap. And although conducting the research has added to the overall development costs, the result is that you sell 20,000 units instead of 2,000, so a much healthier ROI.
This is a simple example, but hopefully you get the idea.
It's often said that 80% of new products will fail, but the reality is that it's probably much lower and varies from industry to industry. Nevertheless, a lot of new products do fail for many reasons. It's why our company mission is to:
Our goal is to ensure that only products that will be successful are taken forward. But, how do you know which products will be successful? Well one way is by asking the market, of course!
---
So, what exactly is market research?
Market research involves listening to and understanding what is happening in the market. It aims to make your target customer happier by looking at opportunities and giving them exactly what they want and need to solve an issue in their life. It is a continuous process that can be conducted at any time.
Market research requires us to step outside of our organisation and remove all internal bias to really understand the needs of our customers, rather than what we think they want.
It comes in many forms, from online questionnaires and surveys (quantitative research) to in-depth focus groups with a select number of people (qualitative research). It's also possible to use industry reports, competitor research, as well as online forums to discover customers' thoughts.
And it's a growing industry reportedly worth around £7 billion in the UK alone.
---
Why conduct market research?
New products, and modifications to existing products, don't just happen by chance. Market research plays an important role in determining what opportunities exist in the market. It can uncover unmet needs, that customers are even unaware of themselves. Good market research will provide a comprehensive understanding of your product's sales environment.
Here are some of the key benefits of market research:
It opens communication channels with existing and potential customers to understand their needs and desires.
It uncovers opportunities and emerging trends in the marketplace.
It identifies potential threats.
It can determine your brand's positioning and messaging relative to competitors.
It validates ideas using data to ensure products are received positively by customers.
So, we've looked at what market research is and what the main benefits are, but what are the key stages when undertaking market research for a new product development (NPD)?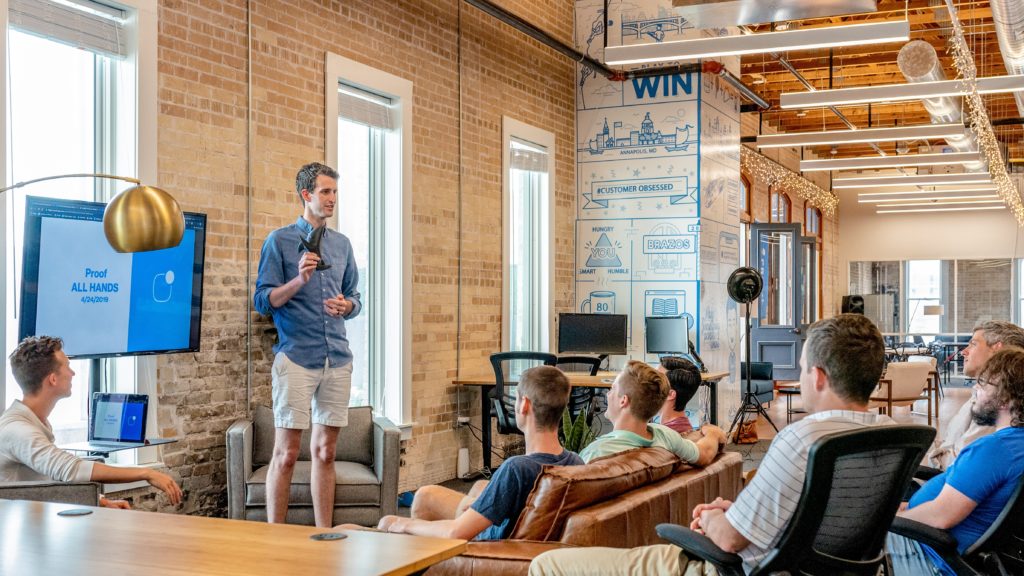 ---
Key stages in market research for NPD
The type of research conducted will depend upon which stage of development is currently in play.
1. Exploratory research: defining the problem
Occurring before the concept stage, exploratory research involves gathering secondary data (i.e., data that already exists like surveys, journal articles or Government publications). This data will help determine any emerging trends and/or gaps in the market, but there will be a lot of irrelevant content to sift through. At this stage it will be useful to conduct some competitor analysis and a SWOT analysis to help with strategic planning of the project.
It is also important to speak to your customers to find out how satisfied they are with your existing products and what needs are not being met. This will provide direction on new products that are developed. Depending on the type of product you are developing, you may want to ask questions such as:
Are you satisfied with our current product? What's missing?
What feature(s) would you make your life easier?
2. New product concepts and prototyping: initial feedback
The point of the exploratory research is to identify a market need that hasn't yet been met. Once the initial research has been conducted the product concepts can start to be developed and tested with the target market. Initial prototypes can also be made to ensure the concept will work in real life. Examples of research carried out at this stage include:
Focus groups
In-depth interviews
Observational research
Surveys
This stage of the process can be repeated through test and learn, where concepts are amended to reflect initial feedback.
3. User testing: real life scenarios
The only way to get true and accurate feedback about a new product is to allow people to test and use it in real-life situations. Concepts on paper don't always turn out the same way in real life and it's only by touching, feeling and using a product will you really appreciate how it works.
It will validate assumptions made in your earlier research, yes, but it will yield much more accurate data, because only by using the product in its intended way will the customer understand the value they can get from it.
The feedback they provide will tell you if they would buy it, and if not, why not. You'll also ascertain how much they would be prepared to pay for the product.
User testing is understandably an expensive way to gain insights, and for that reason, it can be hard to get buy in, especially from senior management.
There are different types of prototypes that can be produced, so there are ways to keep costs down.
And it will bring your team together – seeing your product in real life, and all the hard work realised.
Of course, real life testing isn't always feasible, in which case, it is down to the research company to interpret the research, combined with other market intelligence, to make an informed decision about whether there is an opportunity to develop the product.
Additionally, user testing can be conducted post-launch to gain initial insights once the product is on the market. This can provide customer reviews that can be used in marketing materials. Many companies choose to use influencers with large social media followings to gain some early feedback and spread awareness of the product quickly.
If you're reading this with a product in development that has had no market research, don't panic! As we mention above, market research can (and should) be carried out along any point of the development process, so it's never too late to gain some feedback.
---
Are there any drawbacks to market research?
If conducted properly market research can generate essential insights, but it isn't representative of 100% of the market. There will always be variables and external factors that can impact demand.
Market research is essentially trial and error, and it doesn't always provide an immediate result. The data is only as good as the research itself; results can be skewed by asking the wrong questions or by analysing the data incorrectly.
A focus group may not understand the concept of a brand-new innovation. Imagining themselves buying or using a product that requires a shift in their typical lifestyle may result in them stating they wouldn't be interested. Asking people to imagine using a product they've never considered before is likely to bring some hesitancy, particularly if the group is mostly "late majority" individuals who tend to be sceptical of innovations at first.
Asking a room full of innovators, or even early adopters, may bring completely different results to the majority.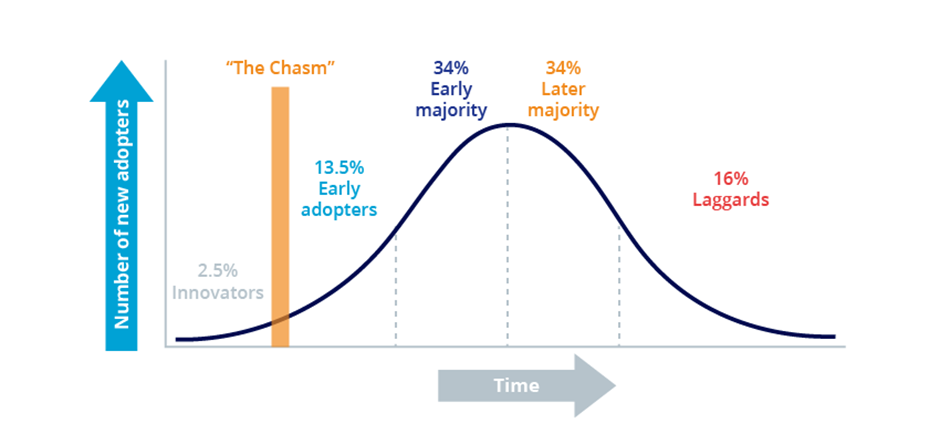 Innovation Adoption Curve (Rogers)
Steve Jobs famously didn't believe in market research, which is ironic considering he was obsessed with getting inside his customers' heads. But he had an ability to be a few steps ahead, and believed that customers would buy what he told them to, even if they didn't know what the product was.
And yes, sometimes it worked.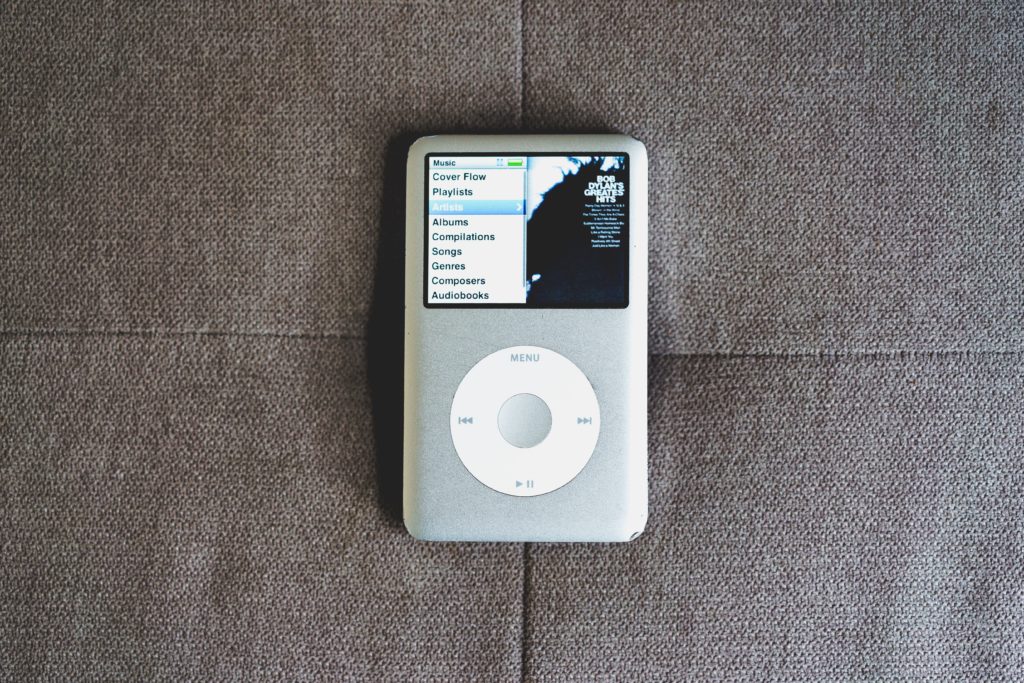 But, sadly, we don't all have the brand power and extreme customer loyalty that Apple has. So for most of us, we need market research to find out more about our customers.
Market research for existing products
As well as its uses in the development of brand-new products, market research is also valuable for assessing and optimising existing products. It can help a company keep up with competitors and entice customers to continue coming back.
Reading online reviews of your own and competitor products can give insights too. You can find out what actual customer love (and hate) about your and competitor products, and what features they feel are missing.
Key takeaways
Market research is about listening to and understanding your target customers' needs and desires.
Once you are aware of those needs and desires, you can develop products to satisfy them.
Customer feedback can come in many forms; from coordinated quantitative or qualitative research through to data gathering by reading online reviews, forums, competitor research and industry reports.
Market research can (and should) be conducted at all stages of product development – from pre-concept right through to user testing. Post-launch feedback is essential to continue optimising a product to ensure it continues to meet the customer needs.
Market research is not a silver bullet and requires considered analysis to determine an organisation's next steps.
---
If you'd like to find out more about how market research can guide your next product development, please get in touch with our research experts.